Out of Residency:
Resources for Physicians in Training
Out of Residency helps physicians to know their worth, negotiate better contracts and obtain financial security without getting taken advantage of by their employer.
Be in Demand with Our Professional Training
By having the most vital knowledge you can gain advantage today.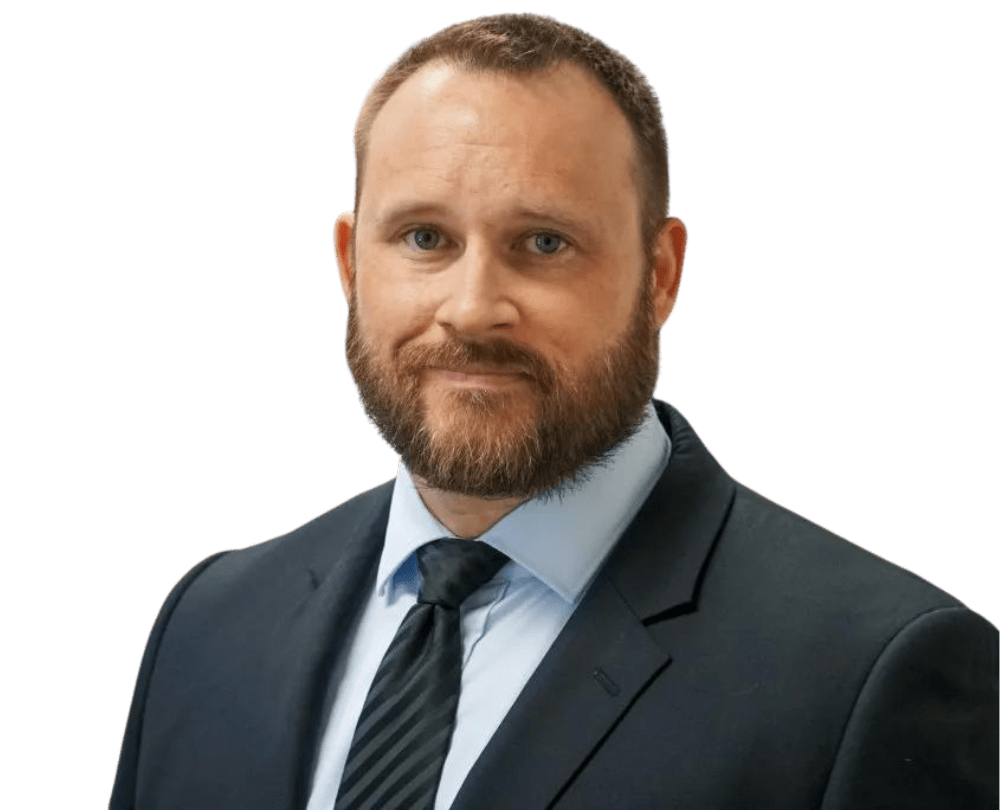 Learn skills to gain leverage in any employment situation for your entire career.
Learn step-by-step in our learning management system built for you.
Robert Chelle has two decades of medical contract review experience.  He's represented over 1000 professionals before Arizona Licensing Boards in defense cases.
Robert delivers the concise knowledge that you need to know today that will carry you throughout your career.
What Medical Professionals are Saying
Rob Chelle and his staff responded quickly and within a week, I had my contract reviewed and a personal phone call with Rob. He was very accommodating and addressed all my questions/concerns. He even took the time to explain some of the specific legal verbiage.
Really great experience this group. Had a very thorough review of a contract with excellent advice and follow-up after revisions. The process was very simple, very efficient, and very professional. Excellent communication and everyone was very kind as well. After some really terrible experiences with contract review, this was definitely the best and would highly recommend them. If I ever need a support in the future I will certainly reach out to them again.
Lawyer was knowledgeable on contract law, and enabled us to make wise decisions before signing a new contract. Attorney was able to answer all questions that we had, plus gave us wise counsel for in the future.
Mr. Chelle was very personable, but also very knowledgeable about health professional contracts, and he helped me understand portions of the contact that needed explaining, and identify language that I should not agree to. I am 100% satisfied with the advice and service I received.