Out of Residency helps physicians know their worth, negotiate better contracts and obtain professional security without getting taken advantage of by their employer.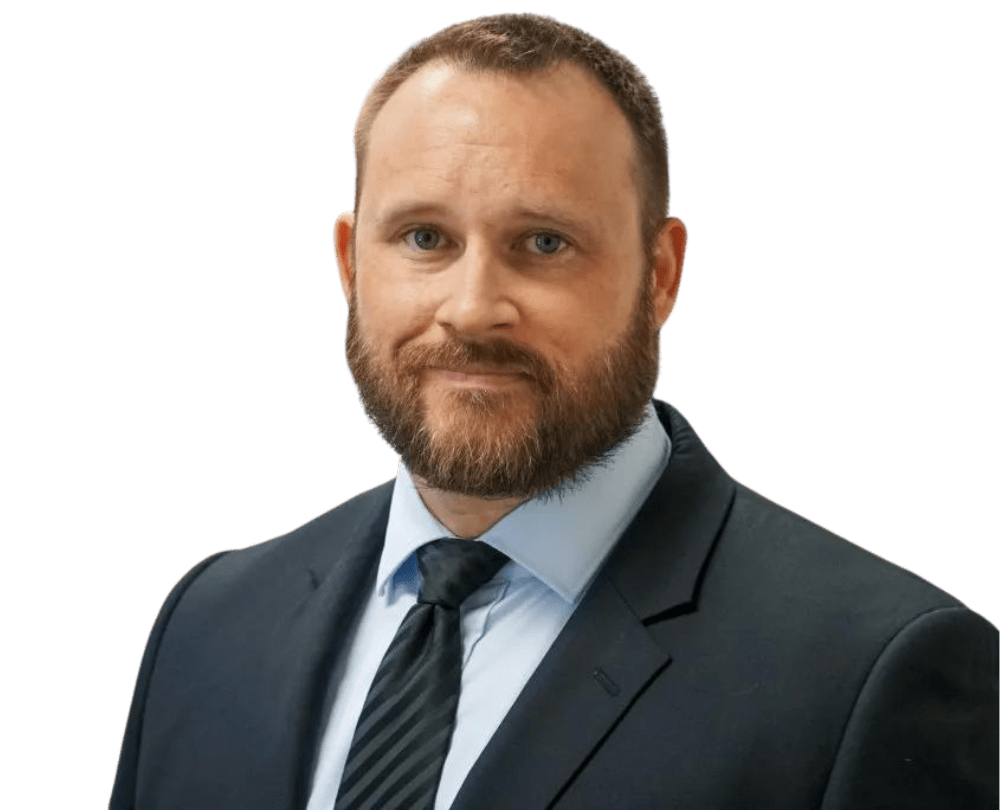 My Story
Robert Chelle is the founder and CEO of Chelle Law. He is an experienced attorney who has represented over 1000 professionals over the last decade in front of health care licensing boards. Rob gained experience with the legal departments of three of the finest health care providers in the country including:

- Johns Hopkins Hospital
- Rush Health System
- Kettering Medical Network
There he gained the knowledge and experience that led him to opening his own practice in Arizona.  Today, Rob also provides employment contract review for physicians and provides consulting services for residents or fellows with potential program dismissal issues.  He has reviewed or negotiated over 2000 employment agreements for health care providers over the last two decades.
As the founder of Chelle Law, Rob strives continuously to provide the best service and experience for his clients. He currently lives in Scottsdale with his wife and three daughters.
1000+
Professionals Defended
2000+
Healthcare Contract Reviews
What Medical Professionals are Saying
Rob Chelle and his staff responded quickly and within a week, I had my contract reviewed and a personal phone call with Rob. He was very accommodating and addressed all my questions/concerns. He even took the time to explain some of the specific legal verbiage.
I had many documents that needed reviewing and my assigned attorney, Renee Osipov, was a pleasure to talk to during our scheduled phone call. She really helped simplify and explained the areas of my contracts that needed review. I would definitely recommend this company for any medical professional in need of contract review!
Lawyer was knowledgeable on contract law, and enabled us to make wise decisions before signing a new contract. Attorney was able to answer all questions that we had, plus gave us wise counsel for in the future.
Mr. Chelle was very personable, but also very knowledgeable about health professional contracts, and he helped me understand portions of the contact that needed explaining, and identify language that I should not agree to. I am 100% satisfied with the advice and service I received.